An instrument at the service of the catalan health and social system
We work to make the high-impact health and social innovations available for citizens.
We identify the most relevant challenges of the health and social sistem, in coordination with the implicated Departments of the Generalitat. We select the best proposals to solve these challenges.
We accompany the selected projects both in the maturation phase and in the implementation stage following an own methodology which has been adapted from the CIMIT's methodology.
We contribute to the maturation of projects by facilitating work meetings with our network of experts, from both the CIMTI community and the CIMIT of Boston. We give support in the areas of business, market, public procurement of innovation, regulatory, clinical, technology, investment and communication.
And we do not stop here. We are the only instrument that accompanies projects in their implementation both in Catalonia and internationally. We work with the Health Department and AQuAS to implement the mature projects that solve system challenges through public procurement of innovation. We facilitate the meetings, contacts and means to make it possible.
CIMTI was created in 2016 as an initiative with the aim to improve, at national level, the conversion ratio of scientific research on innovation. Thus, CIMTI is singled out as a project that seeks to ensure that research excellence is reflected in innovation excellence. CIMTI reinforces innovation structures, processes and policies based on promoting disruptive and incremental initiatives, with high health and social impact.
The promoter entity of CIMTI is Fundación LEITAT, with the support from the Catalan Government (Generalitat de Catalunya) Health Services Department, the Agency for Health Quality and Assessment of Catalonia (AQuAS, as per the acronym in Catalan), and a strategic alliance with the CIMIT of Boston and the Healthcare Living Lab Catalonia (HCLLC).
To improve the quality of life of citizensand Catalonia's positioning in terms of innovation in the European context.
To generate impact by promoting the implementation of initiatives that generate a high health and social impact internationally. These initiatives must value the scientific production developed within the framework of the health and social research system.
To concentrate experience in the field of medical-technological devices and instruments, both in research and in the field of knowledge transfer and innovation.
To bring knowledge together through a network, the CIMIT community, that facilitates the contact of the agents involved: researchers from hospitals of SISCAT system, CERCA research centres, entrepreneurs and public and private sector entities that give more value to each function and stage of the process.
To deploy strategies to attract public and private investment, facilitate the internationalization and maximize the social impact of our innovations.
Visualization and transparency of the added value generated speaking of health, economics and social.
Roser Fernández, directora general de la Unió Catalana d'Hospitals
"The CIMTI is for us and for the innovation ecosystem, a very important strategic agent to encourage disruptive projects to reach the system. Its work is fully aligned with La Unió's +FUTUR, which wants to promote collaborative and transformational innovation in health and social organizations."

Eduard Soler, Head of the Innovation Unit de l'Institut d'Investigació i Innovació Parc Taulí (I3PT)
"The CIMTI has allowed us to complement innovative projects in the field of health, with valorization services from a regulatory, market and business, clinical and technological point of view. In addition, the adaptation of the program to the different levels of maturity of the projects, has been key in providing support for the different needs that have been emerging throughout the jointly defined development strategy."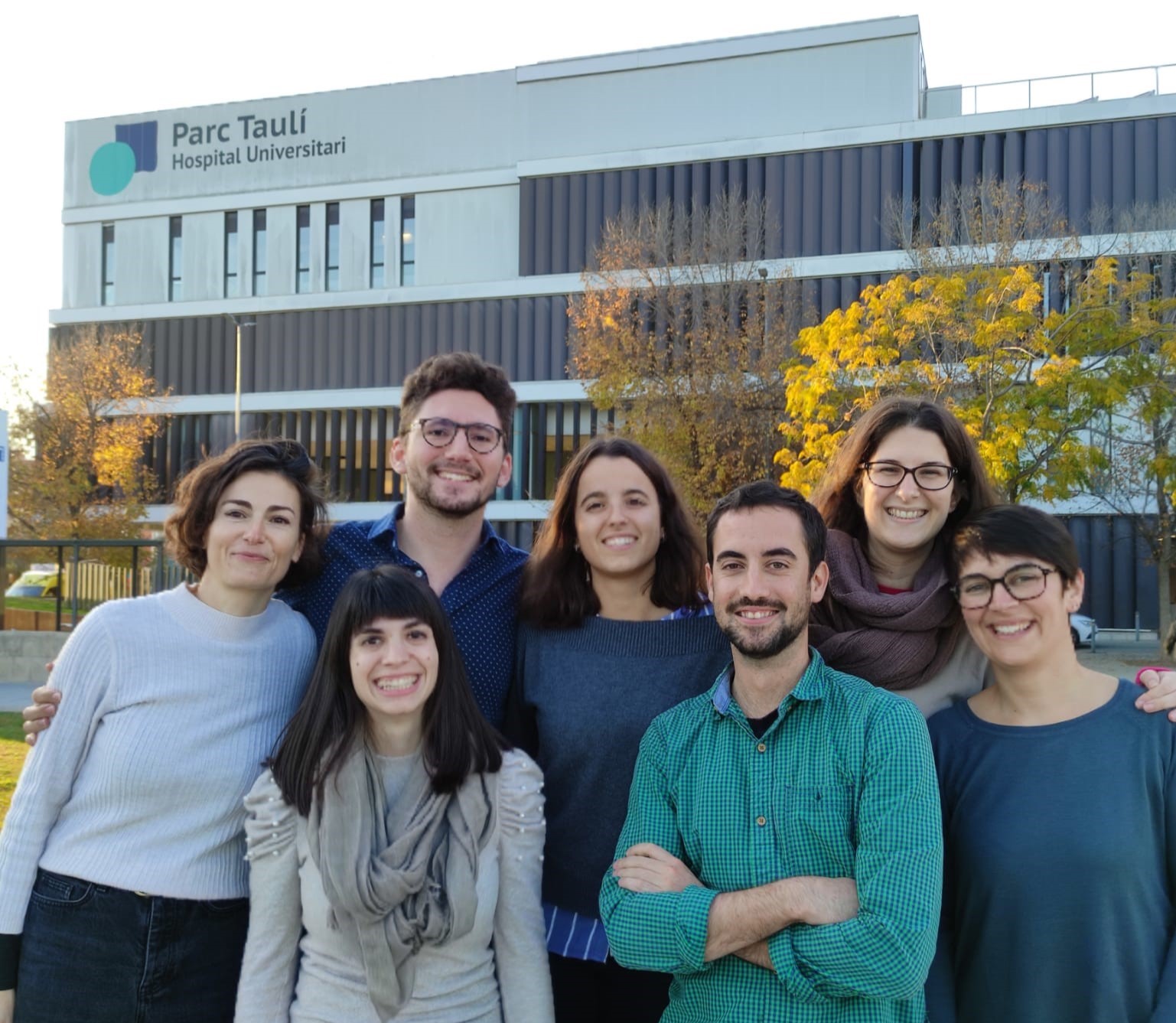 Amadís Pagès, CEO of Moirai Biodesign
"CIMTI has marked a before and after because it has helped us to cover needs that we had in many aspects. CIMTI has connected us to investors, to consultants that helped us in the regulatory plan or in the market access of medical technologies. It has connected us to agents that develop technologies to scale prototypes. And, somehow, it has brought an important value to the company."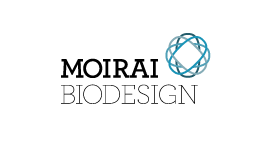 Àlex Garcia, CTO & co-founder of ABLE
"Thanks to the CIMTI support, we have received technical advice to validate de Multi Jet Fusion technology. This has allowed us to understand all the possibilities of this technology and study the application viability to our product. Moreover, we had the possibility to manufacture a few samples and check the finishes as well as the mechanical properties of the pieces."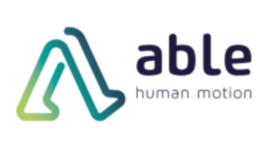 Cristina Roure, representative of eMedRec
"CIMTI team is helping us to have a global vision of our project impact, giving us orientation and accompanying us to arrive to market. We specially value their support and the contact with experts to develop the non-clinical aspects, such as the regulatory frame and the intellectual property. In this sense, we have been able to make decisions to advance and consolidate the implementation of eMedRec."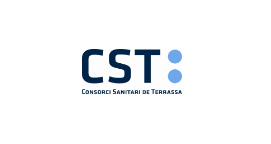 Xavier Gallego, representative of Taby Diagnostics
"CIMTI has given us the needed tools to validate our technology, not only at a clinical level since they have a network of contacts from many hospitals, but also at a regulatory and market level. Moreover, they have put us in touch with investors that have helped us to define our business model."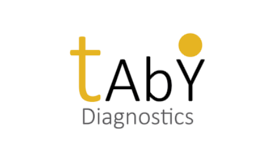 Vanessa Bueno, representative of Easysims
"CIMTI is helping and collaborating enormously in the development of the Easysims project. What I would highlight most is the simplification, proximity and efficiency of the CIMTI team. The support from the experts we have access through the Impact Program is crucial when making decisions, for exemple in aspects such as the intellectual and industrial property protection."