The CIMTI has a network of collaborators composed by key stakeholders that make up the catalan ecosystem of health innovation:
Health and social providers

Research Institutes

Universities

Health sector associations and foundations

Health sector business associations

Companies

Other institutions 
Thanks to the strategic collaborations that have been established, CIMTI has become an essential instrument for promoting innovation and technology in the Catalan health and social system.
At CIMTI we help our collaborating entities such as health research institutes, hospitals, universities or companies, to develop their innovation solutions, through our support program, the Impact Program. In turn, we offer those innovative solutions that have passed through CIMTI to our collaborating entities such as health providers, hospitals or health foundations, so that they can be used.
In the following section you can see the different entities that collaborate with us:
Health and social providers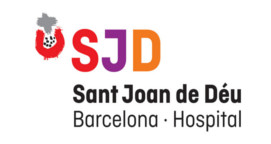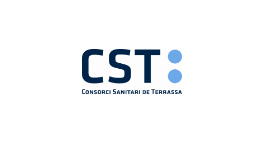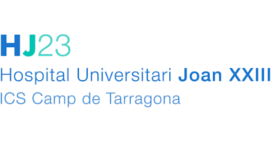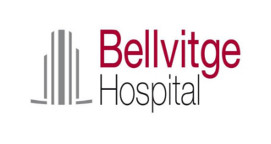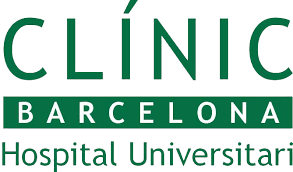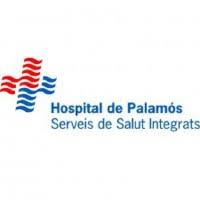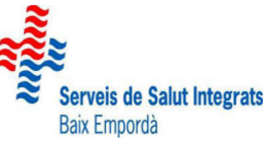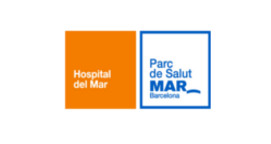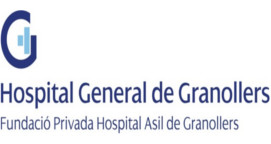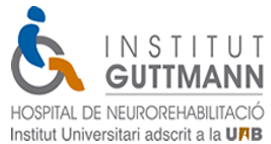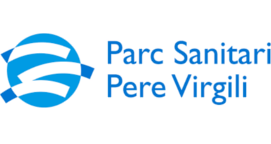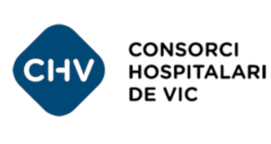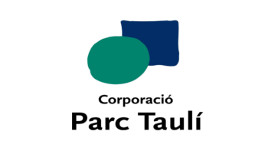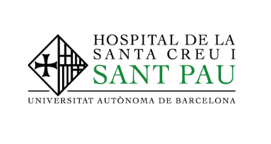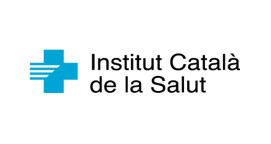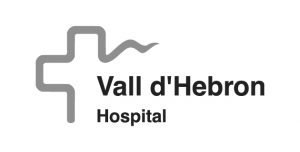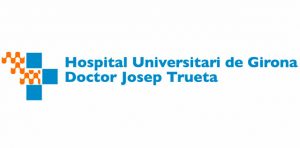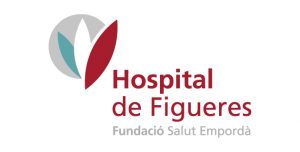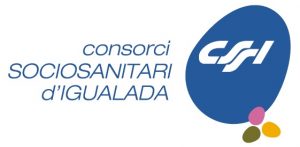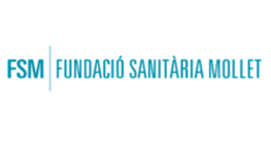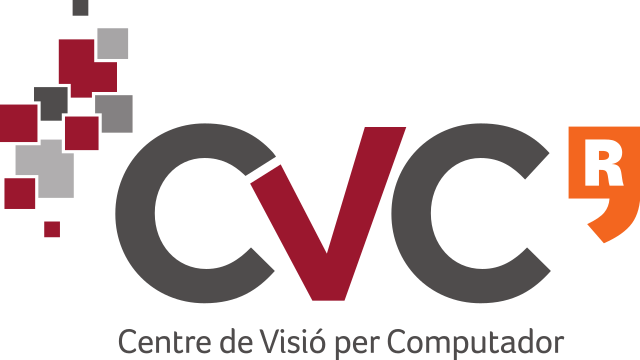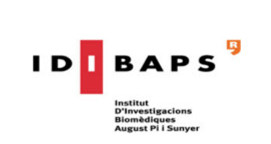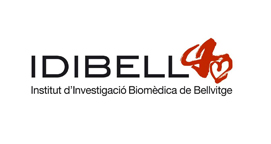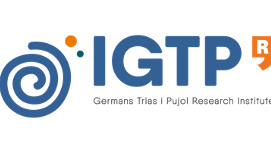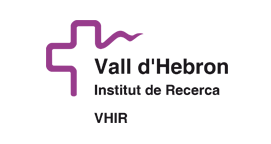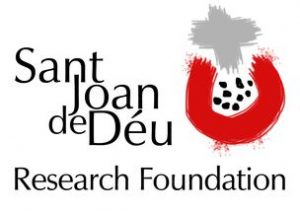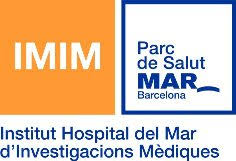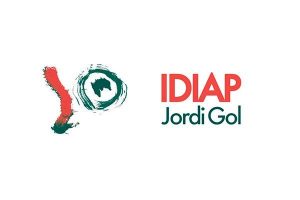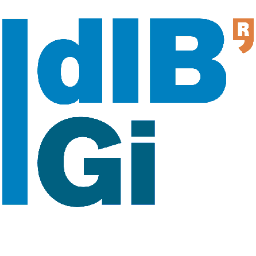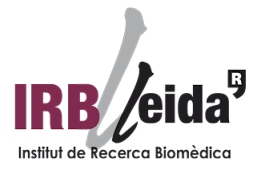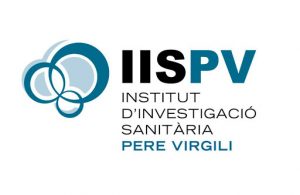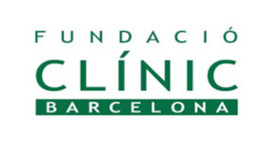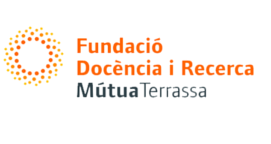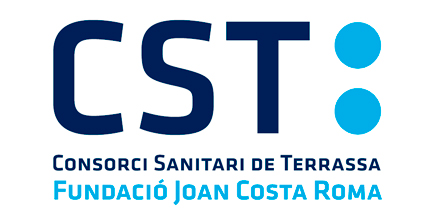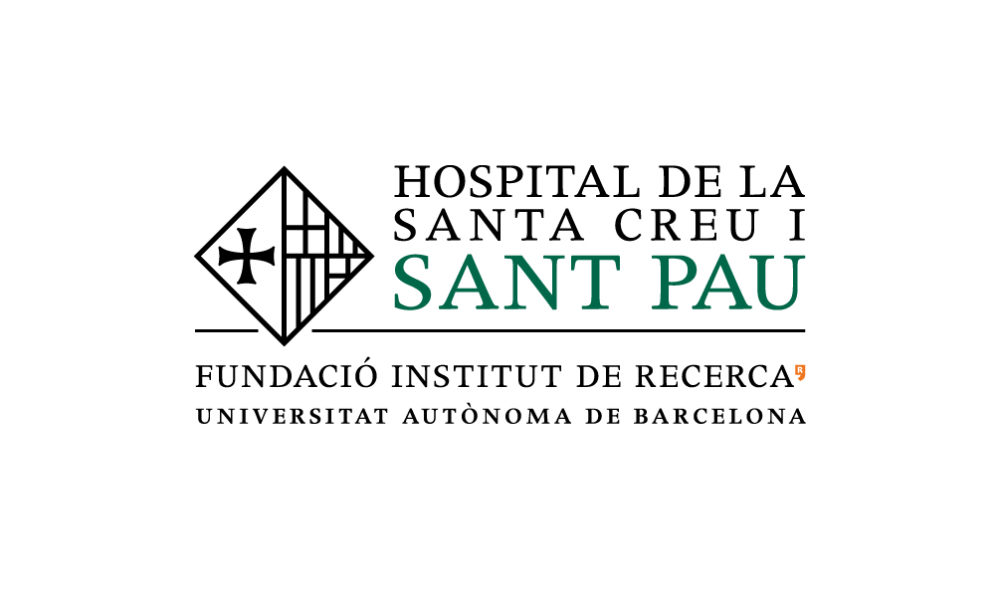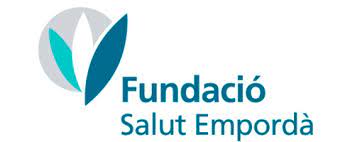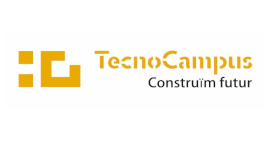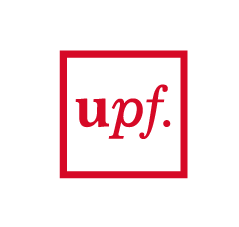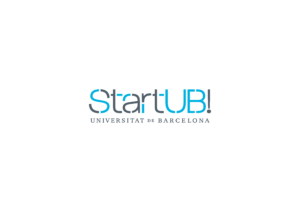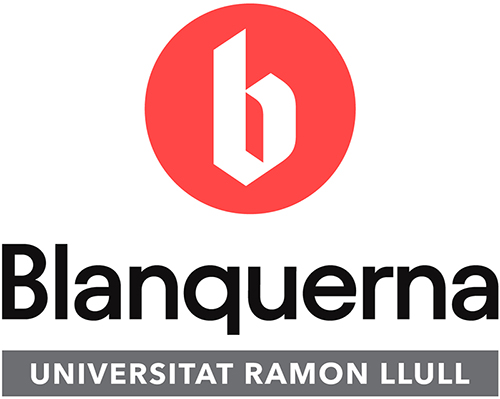 Health sector associations and foundations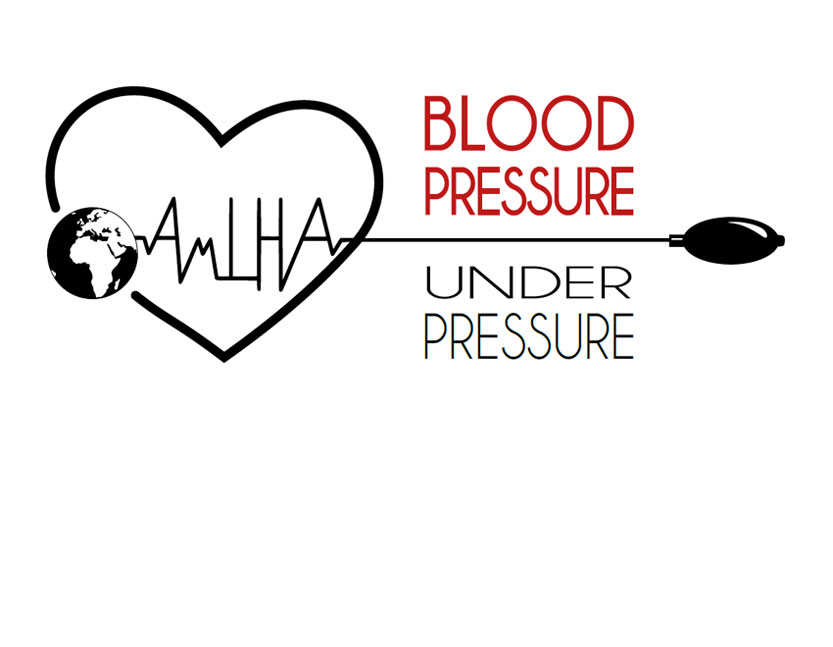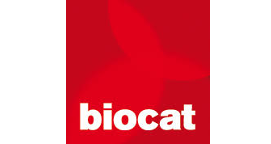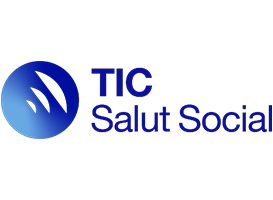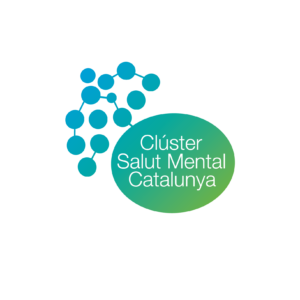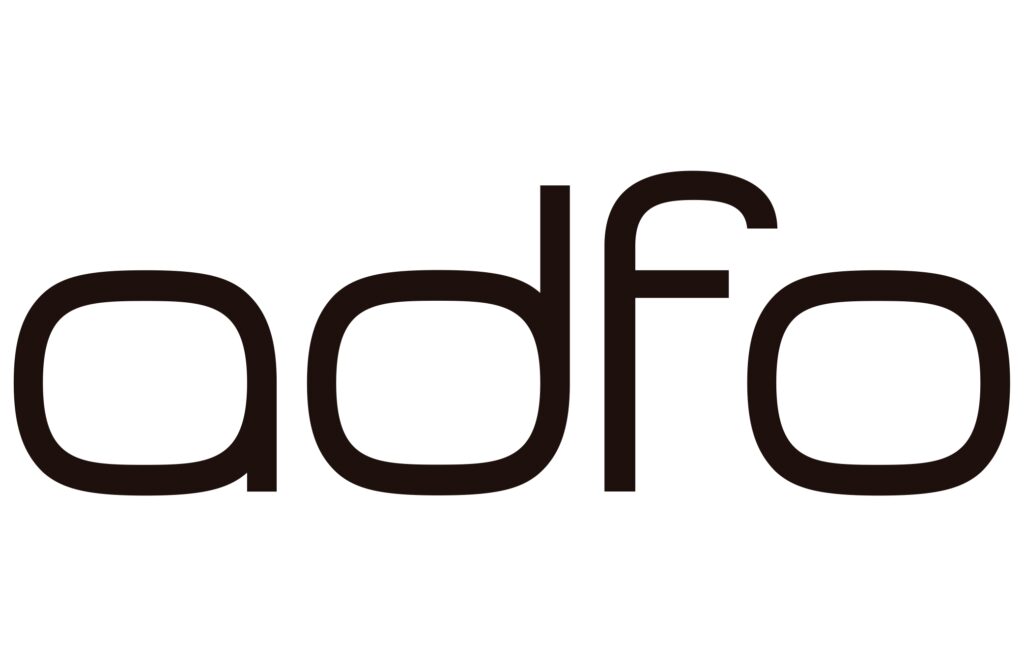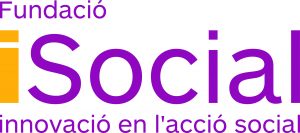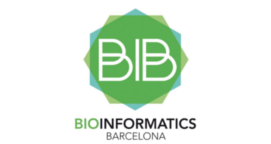 Health sector business associations