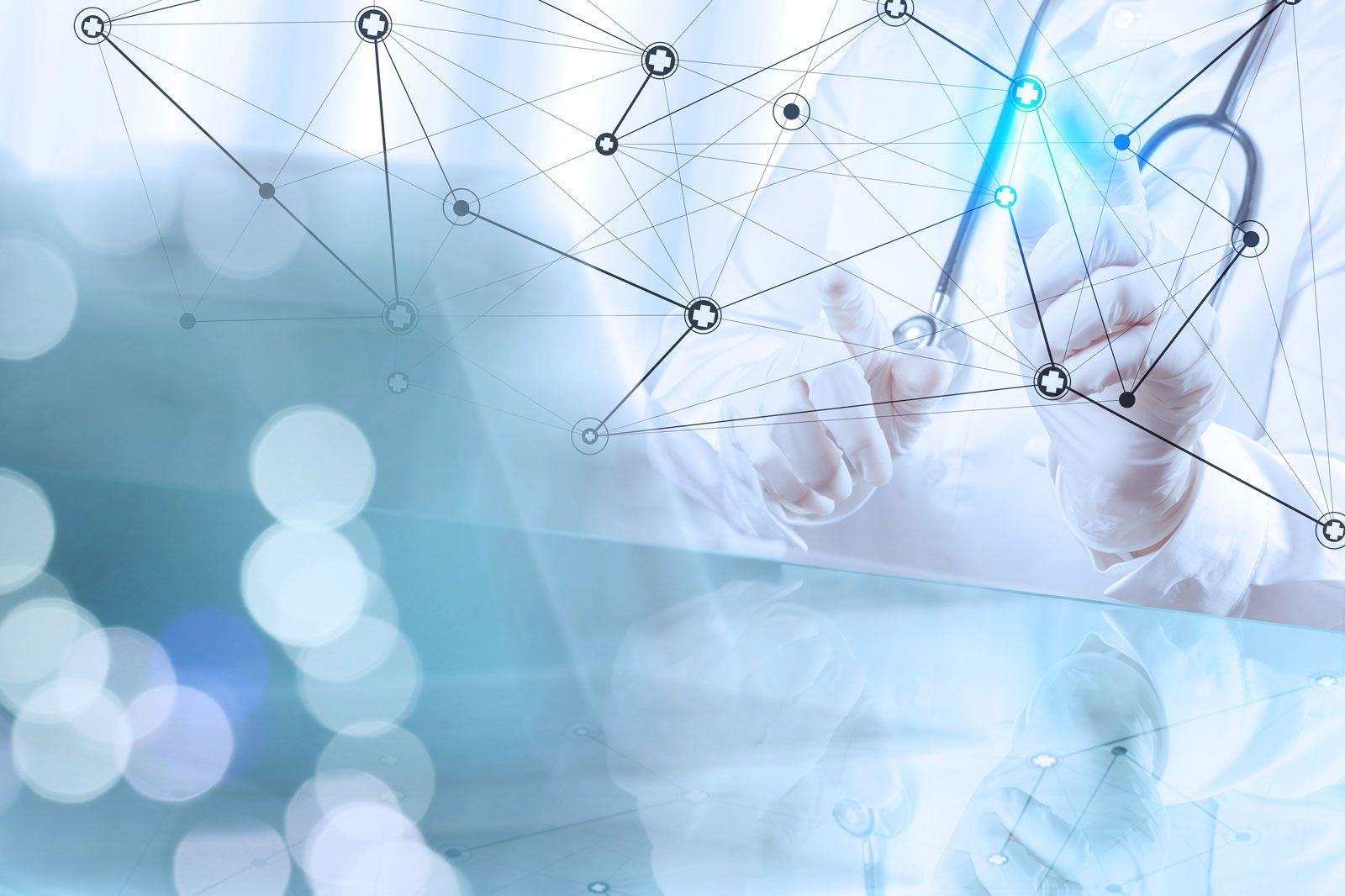 Do you want to know how we choose and define the CIMTI Challenges? Do you want to know how we evaluate the proposals that are presented?
Have a loook at our guide Definition and evaluation of CIMTI Challenges: methodology here.

Do you want to know the new models of hospital management implemented in the main hospitals during the Covid-19 crisis?
Take a look at our
Observatory of innovative solutions
here
.
WE ENHANCE THE VALUE OF HEALTH AND SOCIAL INNOVATION
We are an instrument to serve the health and social catalan system. We work together to value the health and social innovations with high impact and  make them reach the citizens.
This project is promoted by Fundación LEITAT with the support from the Departament de Salut de Catalunya, the Agència de Qualitat i Avaluació Sanitàries (AQuAS), and a strategic alliance with the CIMIT of Boston and the event Healthio of Fira de Barcelona.
CIMTI in numbers
700
CIMTI community members
61
Collaboration agreements
14
Centers using the solution
14
Million € invested in CIMTI projects
Valorization
Conceptualization of the project
Definition of the business model
Access to tools for the optimization of the project progress
Experts
Access to experts in regulatory, clinic, technology, market and innovative public purchase
Human team that accompanies the projects during the process
Financing
Identification of financing pathways
Identification of investors and organization of presentations
Training
Optional training sessions in different areas depending on the project needs
Comunication
Visibility in press and social networks
Implementation
We are the only instrument that accompanies the projects until their implementation