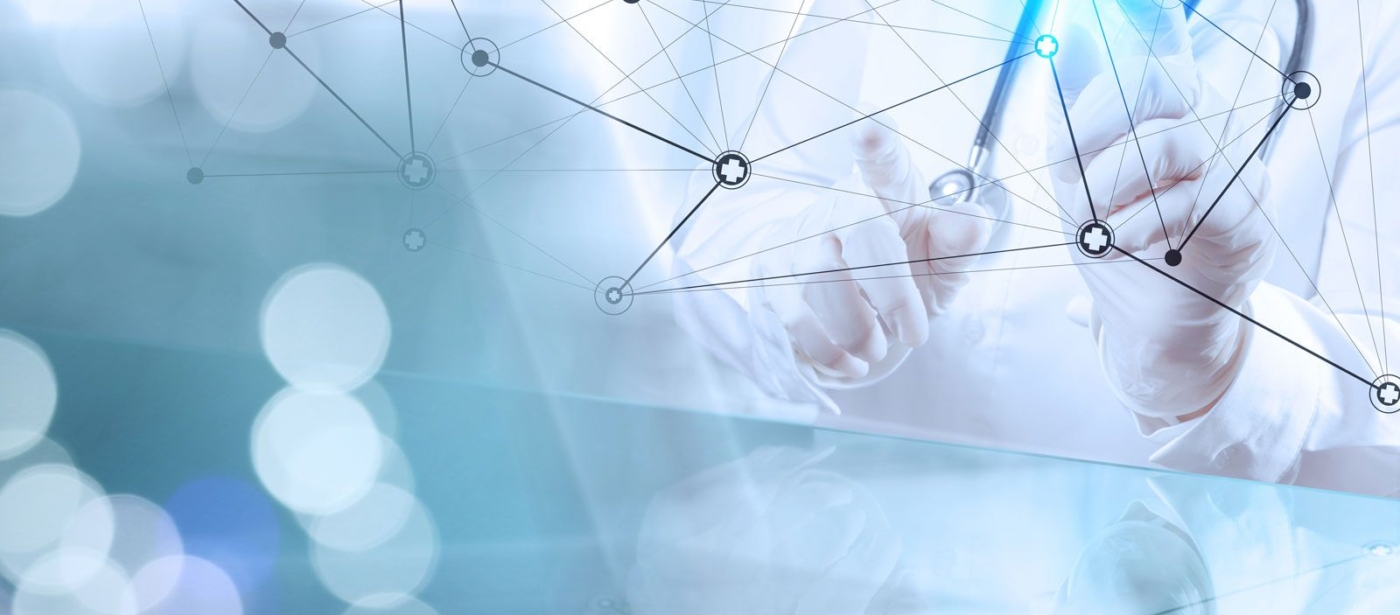 2023, a new year for

startups

 
In
this
month's
blog
,
we
talk
about
the
new
l
aw
for
the
Creation
and
Growth
of
Companies
('Crea y Crece')
,
as
well
as
the
new
law
for
the
Promotion
of
the
Ecosystem
of
Emerging
Companies
; and
how
this
new legal
framework
will
change
the
working
life
of
entrepreneurs
.
Read
the
entire
article
here.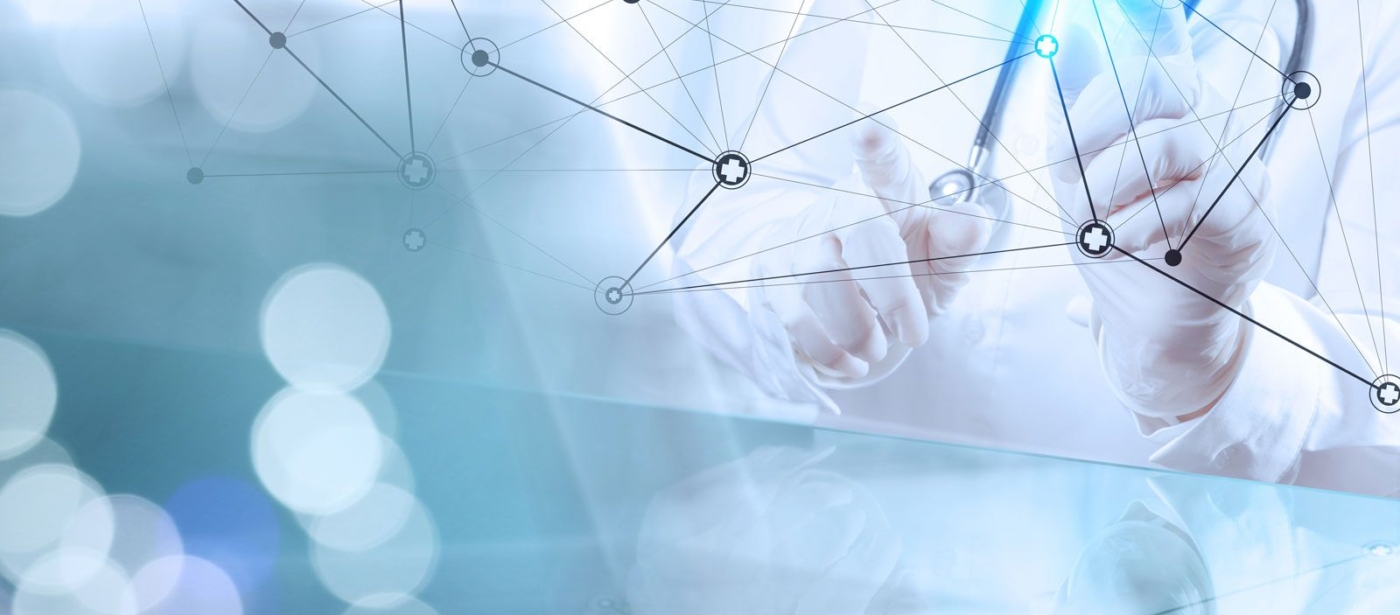 WHAT DO PEOPLE SAY ABOUT US?

"The support of the CIMTI has been and continues to be very significant for us, we have been able to expand the contacts of the most relevant stakeholders in the health system in a very practical, efficient and personalized way. Not only to move forward with development, but to get the product to the health system as soon as possible.'', Szilvia Endreny, CEO of Rethink Medical

SEE MORE TESTIMONIALS
WE PROMOTE HEALTH AND SOCIAL INNOVATION
The Center for the Integration of Medicine and Innovative Technologies (CIMTI, as per the acronym in Catalan) is a center whose mission is to promote innovative projects in the health and social fields in order that high-impact innovations can reach the system and can benefit citizens.
CIMTI is at the service of entrepreneurs in the health and social sectors and the Catalan health and social system. It is promoted by Fundación Leitat with the support from the Departament de Salut of the Generalitat de Catalunya, and the Agència de Qualitat i Avaluació Sanitàries (AQuAS). It also has strategic alliances with Boston's CIMIT, Healthcare Living Lab Catalonia (HCLLC) and the event Healthio from Fira de Barcelona.
CIMTI in numbers
29
Products under development
27
Centers using CIMTI solutions
76
Job positions created with high added value
900
CIMTI community members
79
Collaboration agreements
4,2M€
Assigned in services to projects
85000
Estimated value of CIMTI services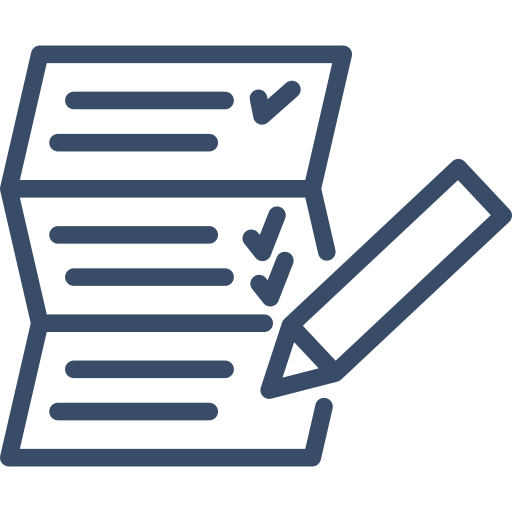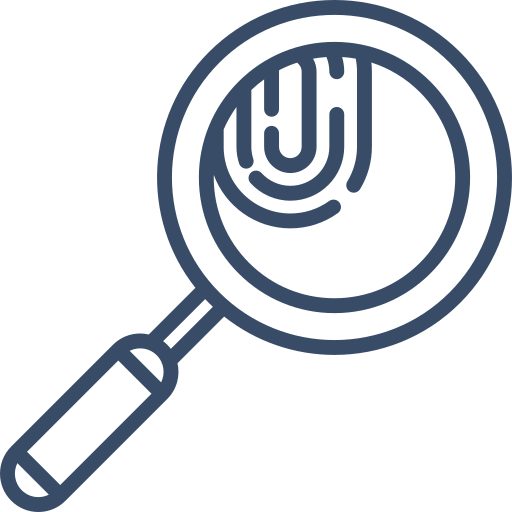 2. Evaluation and selection
Objective and transparent process where each proposal is evaluated by 3 people.
A report is sent with the assessment of the 3 evaluators and the final decision.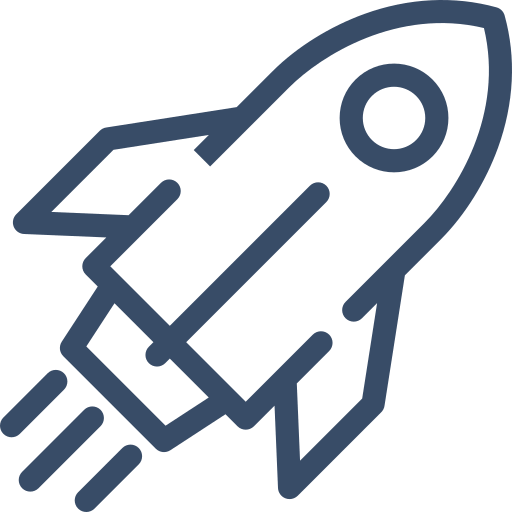 3. Support program
The selected projects become part of the CIMTI Impact Program, valued at €85,000 and with a duration of 15 months.
CONTACT US
For any questions or queries, please send us an email.
SUBSCRIBE TO CIMTI NEWS
Keep up to date with all the news and events from CIMTI.