A set of downloadable materials which have been prepared by CIMTI's team, with useful information for all the members of our community.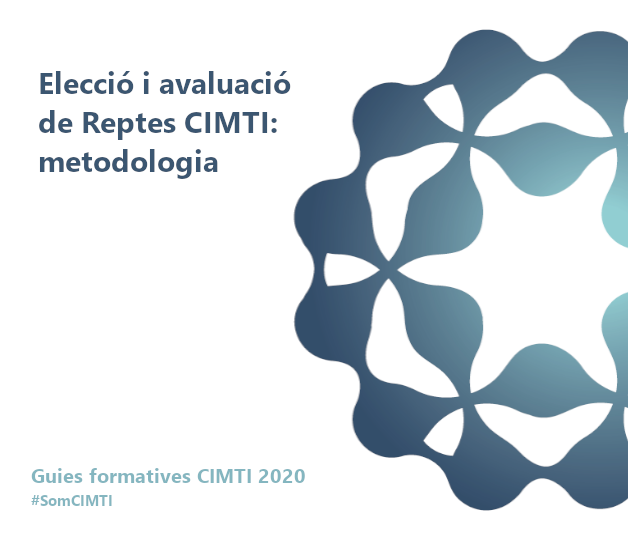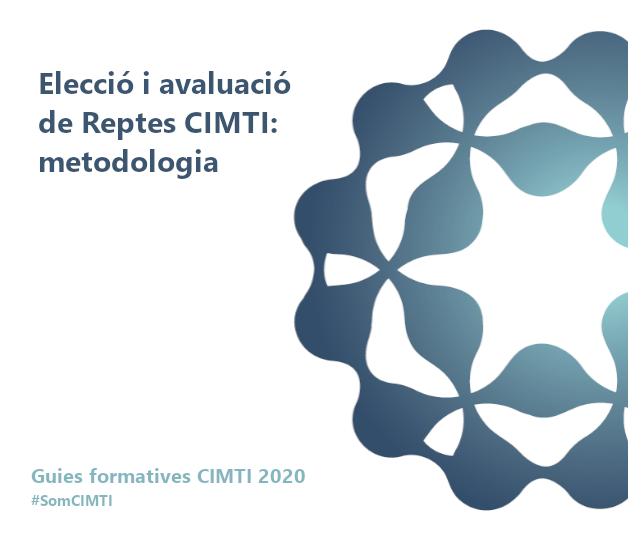 Definition and evaluation of CIMTI Challenges: methodology
We have prepared this guide to make public our methodology for choosing and defining CIMTI Challenges.
Downloads: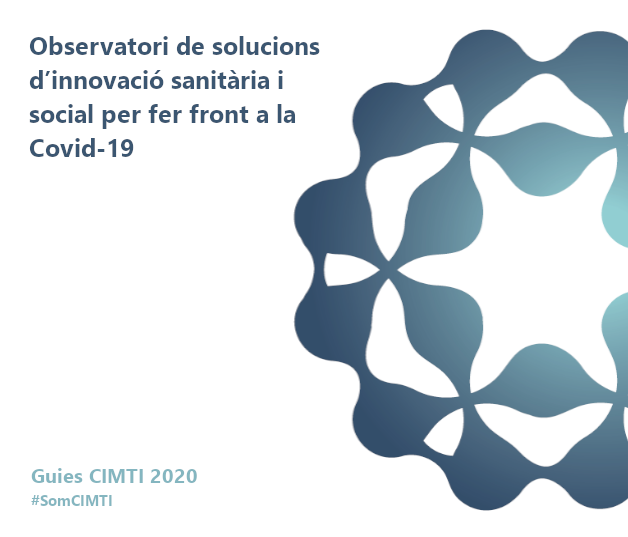 Observatori de solucions d'innovació sanitària i social per fer front a la Covid-19
This guide, produced by the CIMTI team in collaboration with AQuAS, is a compilation of the main health and social innovation initiatives that have emerged as a result of the Covid-19 pandemic. With this publication we intend to give them visibility and put them in value.
Downloads: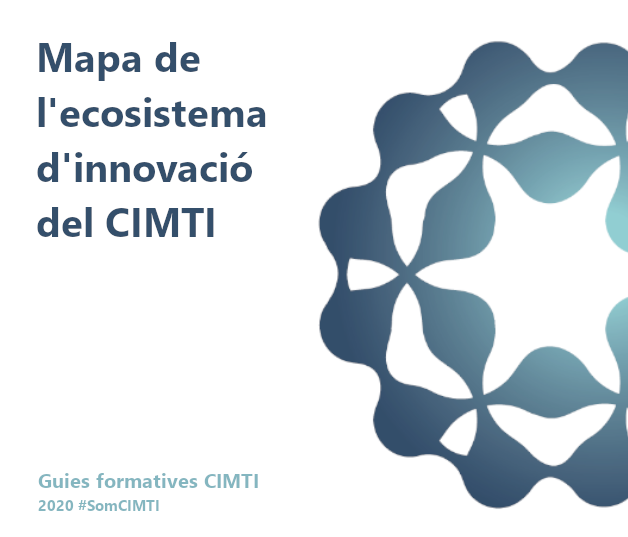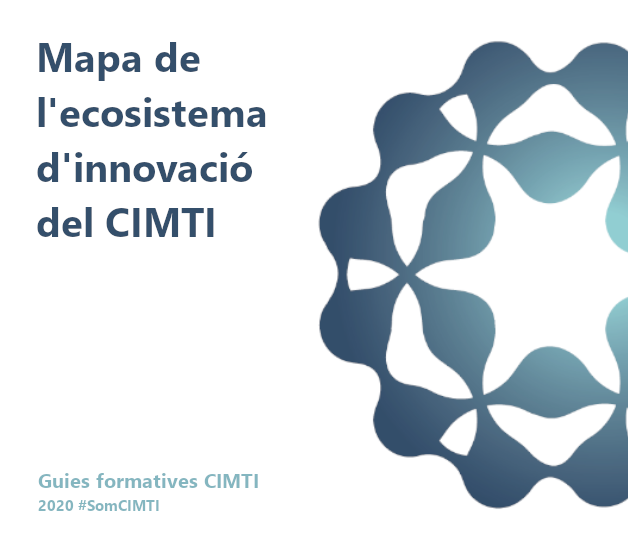 CIMTI innovation ecosystem map
This training guide has been prepared from our point of view with the aim of identifying and defining the different stakeholders that form our innovative ecosystem.
It is addressed to all the projects that participate in the Impact Program, and as well as those members of our community and anyone interested in joining it.
Downloads: