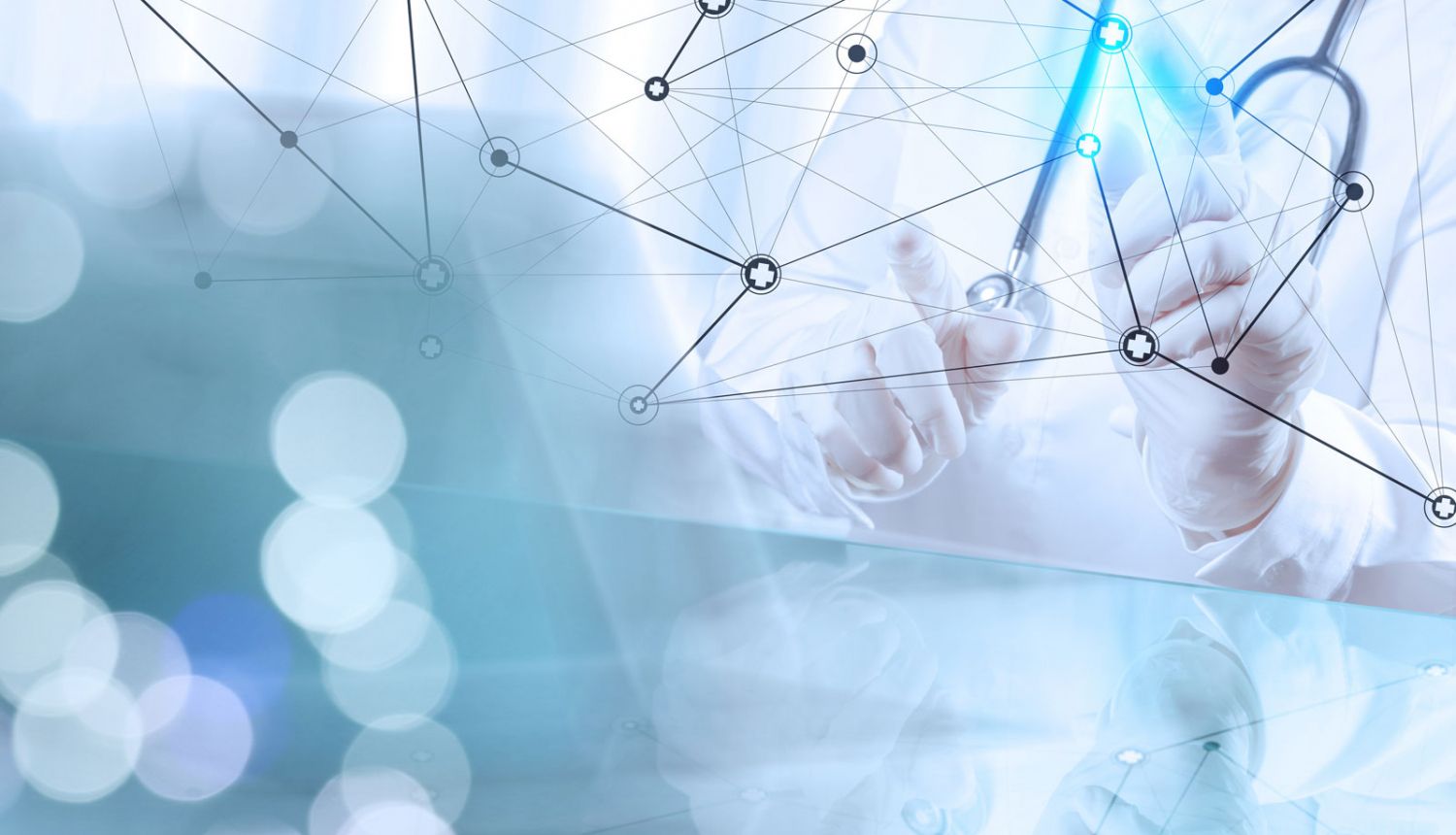 CIMTI CHALLENGE 2019 CALL 
CIMTI has opened a new call focused on the improvement of integral sanitary and social home care. If you have a proposal, apply here!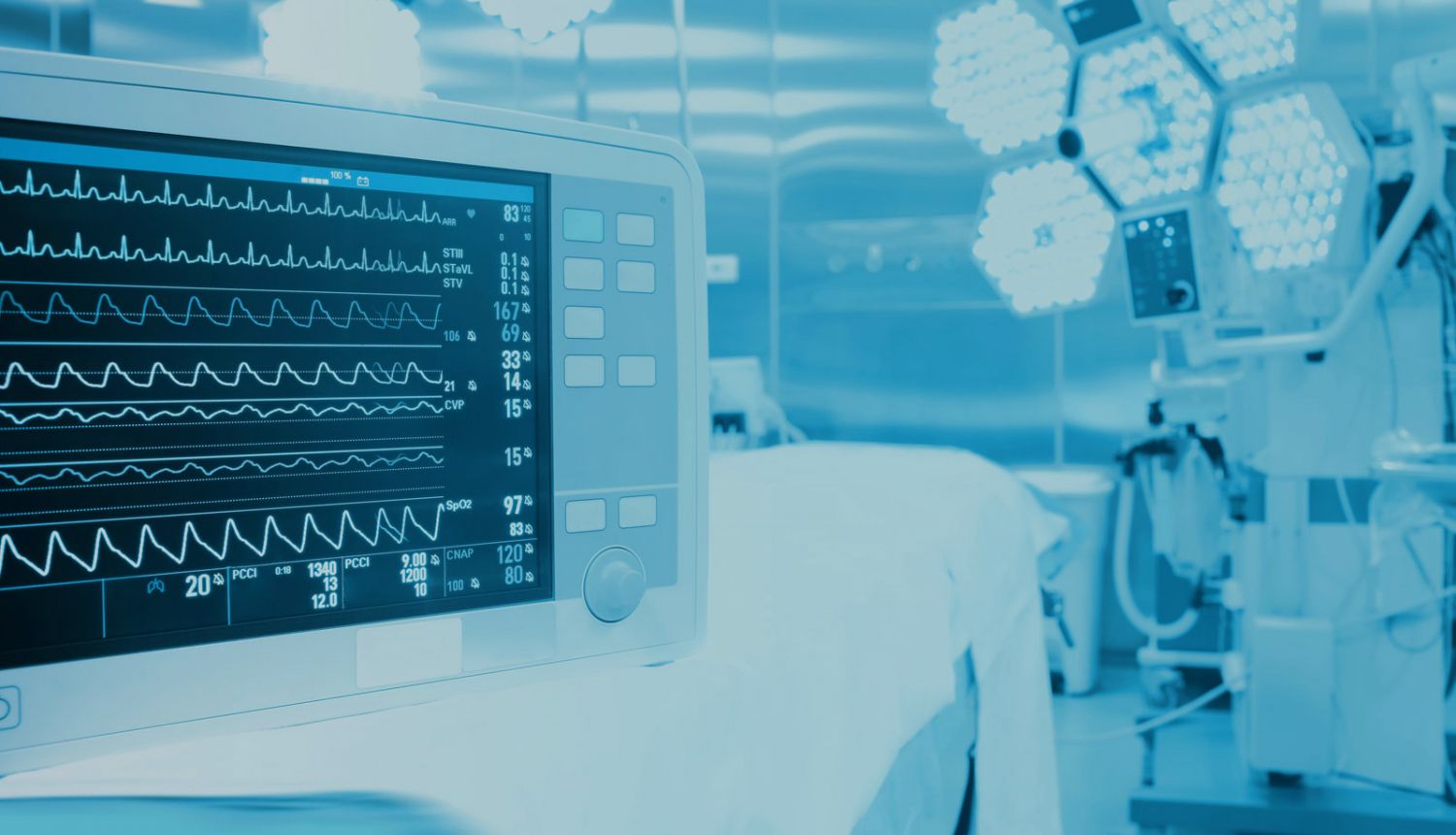 CIMTI in numbers
19
Selected projects

40
Collaboration agreements

+200
CIMTI community members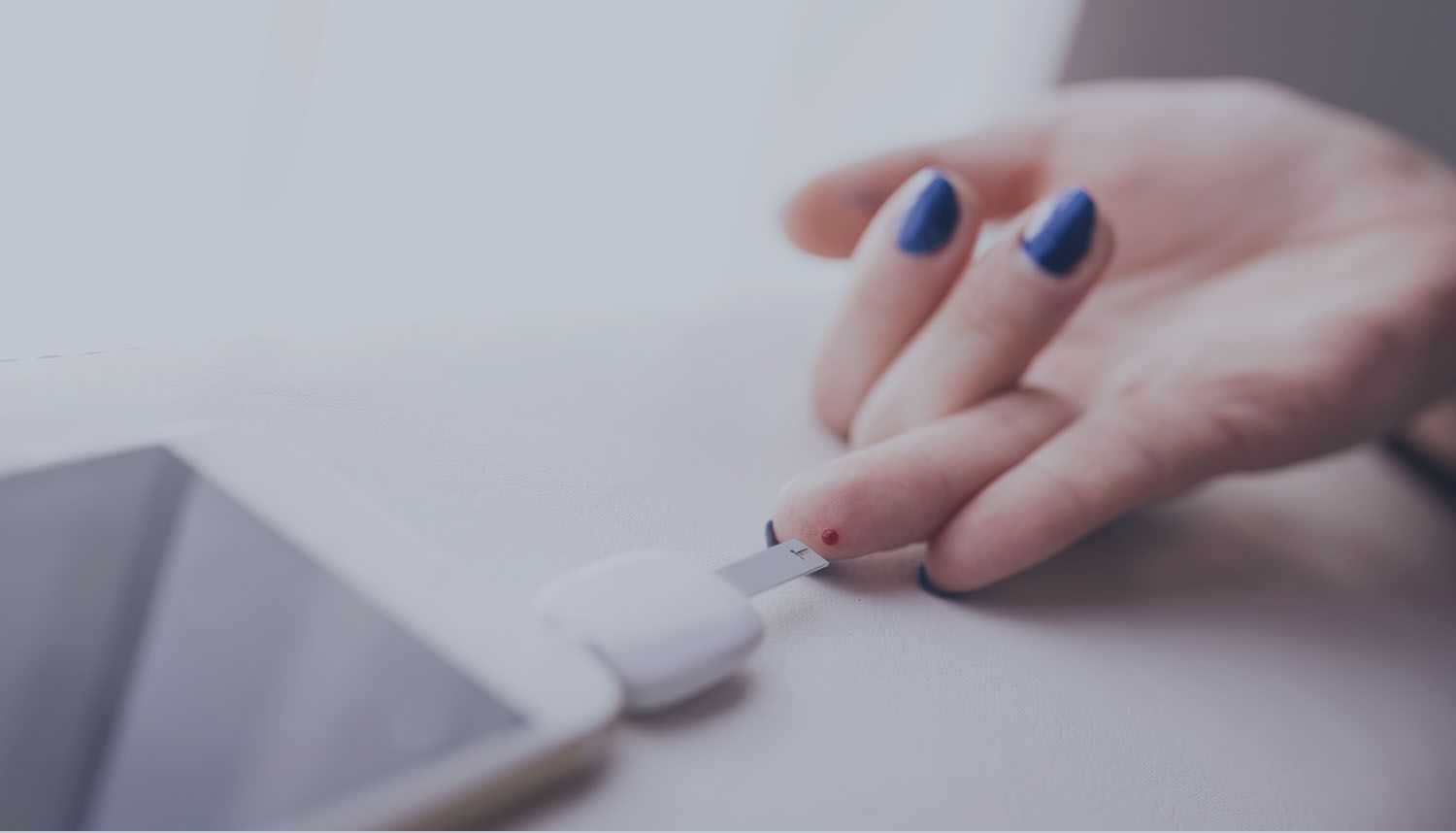 CIMTI works to
Valorize the health innovation, maximize the social impact of CIMTI projects, impuse initiatives, attract investments, concentrate experience and bring knowledge.
WE VALUE HEALTH AND SOCIAL INNOVATION
CIMTI is an instrument to serve the health and social catalan sistem. We work together to value the health and social innovations with high impact and  make them reach the citizens. This project is promoted by Fundación LEITAT with an agreement with the Departament de Salut de Catalunya and the Agència de Qualitat i Avaluació Sanitàries (AQuAS), and a strategic alliance with the CIMIT of Boston.
COLLABORATING ENTITIES