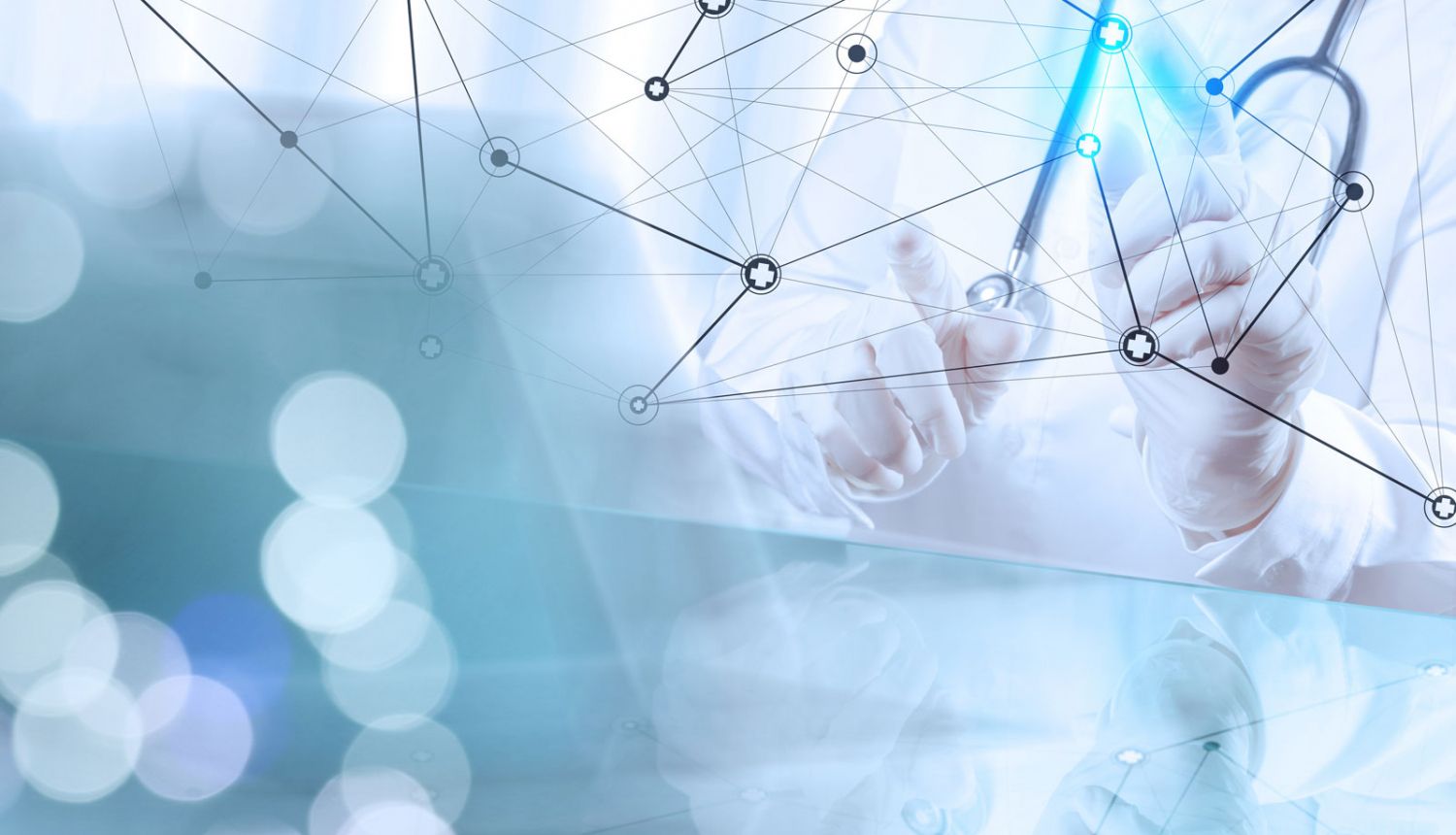 "CIMTI has helped us in the acceleration and investment stage facilitating key contacts in the United States"

Have you read the latest entry in the CIMTI Blog? 

Do not miss our interview with David Blánquez, CEO of the start-up mjn-neuro. You can read it here.
WE ENHANCE THE VALUE OF HEALTH AND SOCIAL INNOVATION
We are an instrument to serve the health and social catalan system. We work together to value the health and social innovations with high impact and  make them reach the citizens.
This project is promoted by Fundación LEITAT with the support from the Departament de Salut de Catalunya, the Agència de Qualitat i Avaluació Sanitàries (AQuAS), and a strategic alliance with the CIMIT of Boston and the event Healthio of Fira de Barcelona.
CIMTI in numbers
22
Centers using CIMTI solutions
39
Job positions created with high added value
65
Collaboration agreements
700
CIMTI community members
18
Million € invested in CIMTI projects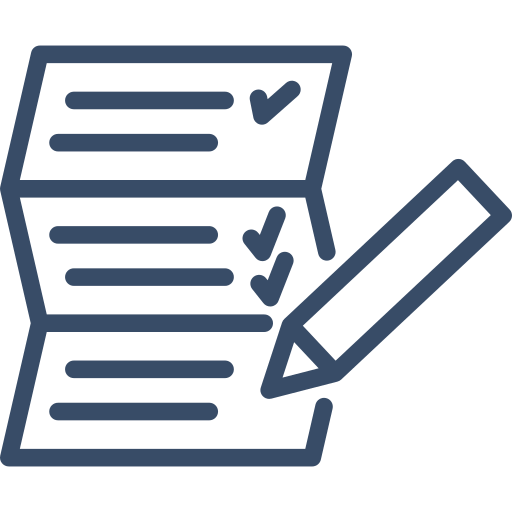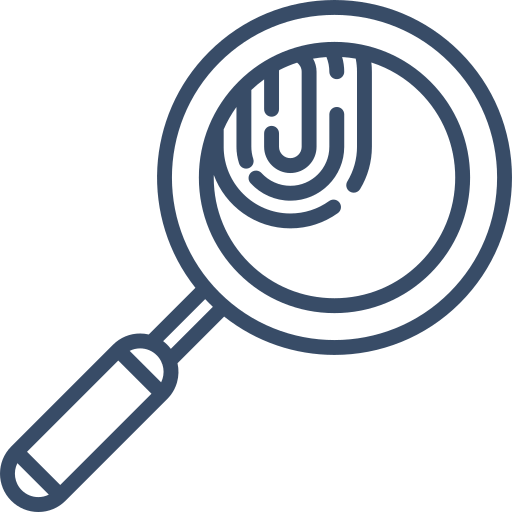 Evaluation and selection
Objective and transparent process where each proposal is evaluated by 3 people.
A report is sent with the assessment of the 3 evaluators and the final decision.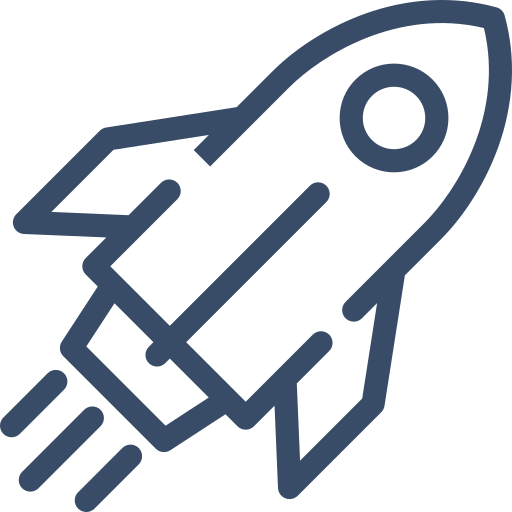 Support
Two programs available depending on the TRL of the selected projects.